Blocks 58% of fat and 54% of carbohydrates from being absorbed by your body while eliminating water retention. It all starts with 1 sachet.
Calorid is the perfect slimming drink that is designed to help you naturally lose inches around your body that you've always dreamed of. With no artificial ingredients in Calorid, losing weight healthily is no longer a pipe dream!
As the name suggests, this supplement helps you to reduce calorie intake by blocking fats and carbohydrate from digesting and storing into your body, and also eliminate water retention to remove excess water storing in your body.
Calorid, more than just a slimming drink.
Main Benefits:
Block Fat & Carbohydrate Absorption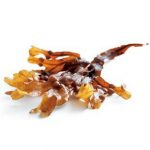 Brown Seaweed Extract inhibits main digestive enzymes, lipase & amylase from breaking down fats and carbohydrate, thereby reducing calorie intake and inhibits absorption of extra fats & sugar (broken down from carbohydrates) stored by the body.

Eliminate Water Retention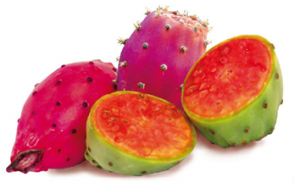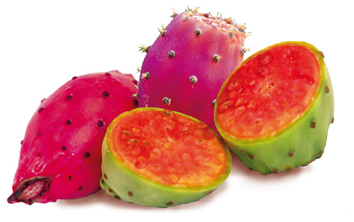 Cacti-Nea™ is packed with antioxidants with diuretic & detoxifying properties that eliminates excess water without compromising mineral loss.




Prevent Insulin Spike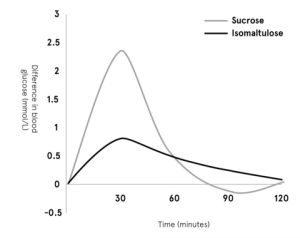 Slow release carbohydrates helps to lower blood glucose level and regulate insulin release. In addition, it also catalyzes the breaking down of fat molecules to supply you energy throughout the day!


Fight against Free Radicals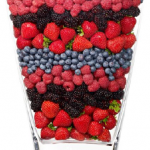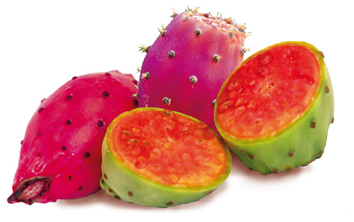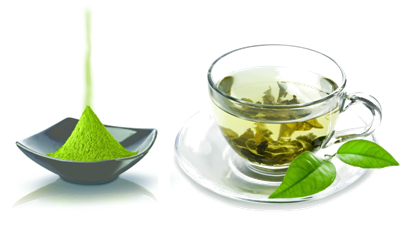 Powerful antioxidants such as Berry Extracts, Cacti-Nea™ & Green Tea Extract will fight free radicals.





Promote Satiety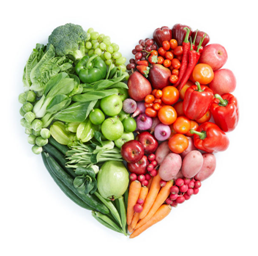 High in dietary fiber which helps keep hunger at bay!


Promote Healthy Stomach

Our stomach contains friendly bacteria (probiotics) to promote digestion, they need love too! Calorid contains prebiotics that will help the friendly bacteria grow to make sure your body gets all the nutrients it needs!